Tori Bourikas
Marketing & Communications Coordinator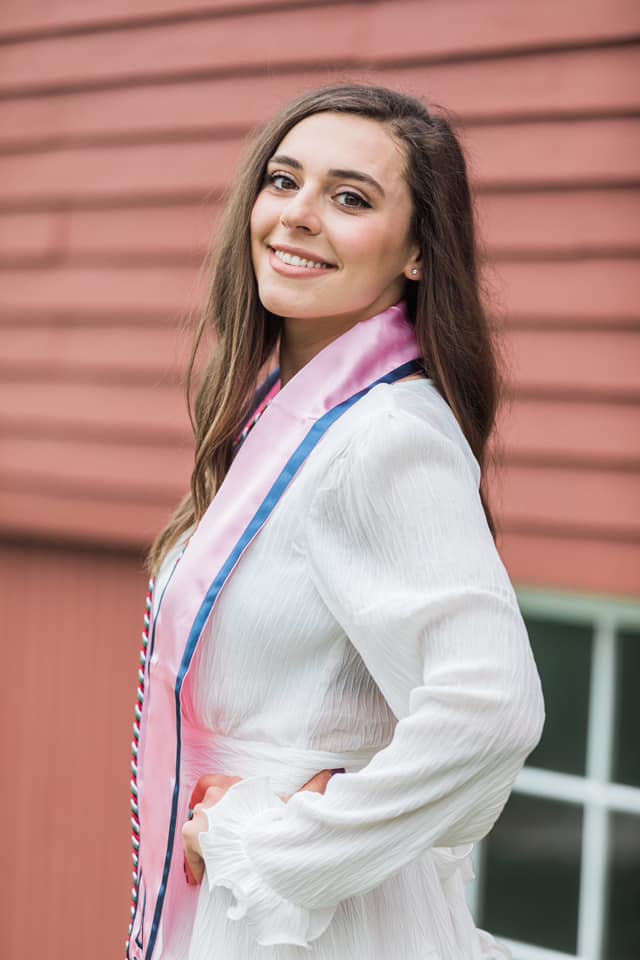 Name: Tori Bourikas
Title: Marketing & Communications Coordinator
College: University of Connecticut
Major: Digital Media and Design
Hometown: Hull, MA
Current Home:  Hull, MA
Favorite Athlete: Paul Pierce, Serena Williams
BIO: 
Tori Bourikas joined Team IMPACT in July 2019, and serves as the Marketing and Communications Coordinator. In this role, she develops original content and maintains all social media outlets, while coordinating publicity for all Draft Days and applicable events. While supporting the Director of Marketing and Communications as needed, Tori also coordinates distribution of marketing materials and year-round engagement for teams and families. 
Prior to Team IMPACT, Tori attended the University of Connecticut where she received her BA in Digital Media and Design with a Concentration in Strategies for Business. When she is not tweeting for Team IMPACT, you can find her recipe testing, traveling across New England n' beyond, or doing freelance design work.
When asked the question, "Why Team IMPACT?" Tori said:
Team IMPACT provides me the opportunity to align my professional goals as a content creator with my personal interest in service. As the Marketing and Communications Coordinator, I have the unique opportunity to interact with the Team IMPACT community first hand while I simultaneously find reward in the small victories of day-to-day life in the non-profit space.