Sol Kumin
Board Member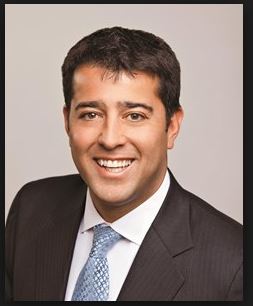 Sol Kumin is the Chief Strategic Officer of Leucadia Asset Management LLC.
Prior to Leucadia, he was CEO of Folger Hill Asset Management, which merged with Schonfeld Securities in 2018. Previously, he worked at SAC Capital Advisors for 10+ years serving as Chief Operating Officer for the last 5 of them.  Mr. Kumin also worked at Sanford Bernstein and Lazard Asset Management.
Mr. Kumin currently serves on the boards of Starwood Property Trust ("STWD"), Johns Hopkins University in Baltimore, MD, the Fessenden School in Newton, MA, and the Trust Board at Boston Children's Hospital.   Mr. Kumin is also a member the Breeders' Cup Board and the Thoroughbred Owners and Breeders Association board as well as serving as the Vice Chairman of the US Lacrosse Foundation Board and as a member of the Johns Hopkins Lacrosse Advisory Board.  
Mr. Kumin holds a BA in political science from Johns Hopkins University.