Northern California Region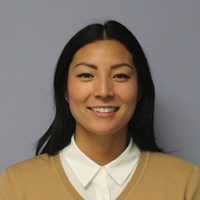 In 2016, Team IMPACT opened its Northern California regional office. Kathleen Pedrosa serves as the Northern California Regional Director, and devotes her time to expanding Team IMPACT's footprint by forging strong relationships with the region's medical and collegiate communities.
Northern California Board of Advisors:
Bill Carlile
Carlile Advisors, LLC
Brendan Cronin
Arch & Beam Global LLC
Jennifer Doyle
Business Capital
Terrel Jones

Heather Sager
Vedder Price P.C.
Lee Shodis
Bridge Bank
Brad Triebsch
Central Valley Fund