Southern California Region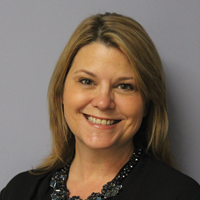 In 2015, Team IMPACT opened its first regional office in Southern California. Pamela Sullivan serves as the Southern California Regional Director, and devotes her time to expanding Team IMPACT's footprint by forging strong relationships with the region's medical and collegiate communities.
Southern California Board of Advisors:
Stephanie Argyros
Argyros Group
Jason Brennan
Next Level Sports Complex
Greg Dobbs
Parq Advisors
Tanner Erickson
Preferred Hotel Group
Craig Gibson
Orion Risk Management
Dr. Hillary Goldsher
Clinical Psychologist
Kate Hamilton Svedsen
Newport Sports Museum
Andrew Jones
Masimo
Mike LaRue
Ignite Franchise Group
Darren Menaker
Bernstein Private Wealth Management
Tony Parrish
Former NFL Player
Mary Power
J.D. Power & Associates
Michelle Rubin
Regional Properties, Inc.
Scott Sullivan
Insight Investments